Okay. Okay. I know my blog is called "Royal Reader" and that I already broke that barrier by adding Movie Mondays, but I just can't hold back. I watched the final US trailer for Beauty and the Beast this afternoon and I had to talk about it. So I'm just going to slip this little post right in between my book reviews and top5s and hope no one notices. No, scratch that. I hope it spreads far and wide because I want EVERYONE TO GO WATCH THE TRAILER RIGHT NOW AND CRY WITH ME.
So, I'm not sure if I mentioned anywhere in this blog that I am a huge Disney fan. And I mean HUGE. I think I did, but I'm doing it again. Disney has played a crucial role in my childhood, from the beautiful original hand-drawn animations to the live-action movies. It's safe to say that my parents kind of caused this obsession, because what little girl named freaking PRINCESS wouldn't feel some kind of connection to Disney Princesses? Anyway.
One of my all time favourites is Beauty and the Beast. When I heard they were making a live-action remake, I died and went to Heaven. But then I came back because I have to watch the damn film before I can actually die of happiness and go to Heaven, but you know. Technicalities. When I saw that they cast Emma Watson as Belle, I died again. I think she's perfect.
I know some people aren't happy with things like the Beast's animation, the casting, the remake itself, etc. But I am not one of those people. I literally can't find it in myself to hate any aspect of this film, because of the aforementioned love of Disney and childhood and nostalgia, etc. etc. Which brings me to the main point of this blog post: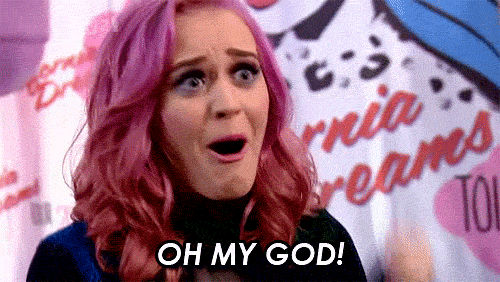 I found this final trailer stunning. The visuals, the Disney feels, the relationship between Belle and the Beast, the glimpses of Gaston being his idiotic self, everything. And one of the things that I loved most was the remake of "Tale As Old As Time", sang by Ariana Grande and John Legend (people also dislike this, but I don't). I want a full version of this song to be released immediately. It comes as no surprise that I spent the afternoon watching and re-watching the trailer over and over, and crying because of NOSTALGIA FEELS.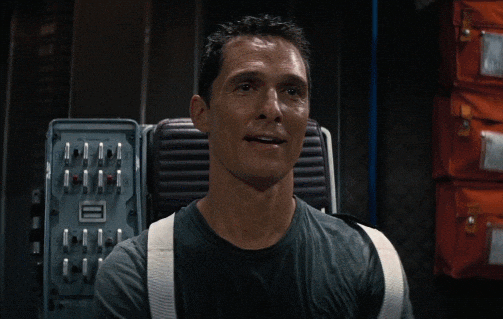 If you're like me, and this remake is giving you serious happy vibes and nostalgia kicks, then let me know! March 17th literally can't come quickly enough, and I'll be in the cinema with all the 20-somethings who are first in line for what I hope will be a brilliant remake.
So far, I can't fault a thing. I just hope I leave the cinema feeling completely happy.
Here's a link for the final trailer in case you haven't seen it:
Beauty and the Beast Final Trailer