Hello, fabulous bloggers! It's June! Or, rather, it has been June for six days and I've only just noticed. Where has the time gone? When you laze around like a sloth all day you really start to lose the hours, let me tell you 😀
Anyway! The month of May was kind of a weird one, because although I finished my exams (and college) at the start of May, there was still a solid week of studying for me before I could do so, and after my exams I just….floated off into a blissful cloud of sleep and relaxation after all the stress with a capital "S". It took me a while to get back into reading, so I didn't read quite as much as I could have. Regardless, I'm happy with the amount of books I did get done, and I'm going to talk about them today!
---
My Goodreads challenge (so far): 70 books in 2017
Books read so far: 27
Books left: 43
Number of books read (May): 5
---
So, that's five in total read in May, just the same as in April. I'll hopefully be getting back into the swing of things as the summer progresses, but in all honesty it isn't a terrible number 🙂 Let's see what I read in May:
1. The Assassin's Blade (Throne of Glass #0.1-0.5)- Sarah J. Maas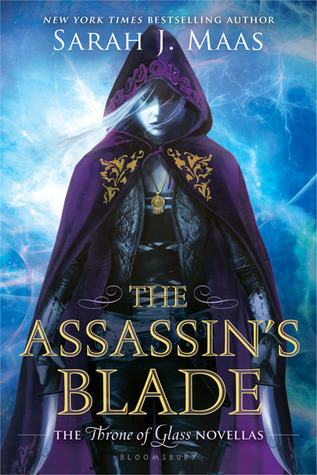 My Goodreads rating: 5/5 stars
What can I even say? I read this book to fill in a hole that had opened after the emotional TRAIN WRECK that was Empire of Storms. I admit, I'm several years late to be reading these prequel novellas, but I don't really mind. What I do mind is how upset they made me, particularly the final two. Maas, I want to applaud you as an author for making me feel all these feels for fictional characters, but I also want to curl up into a ball and rage at you until I pass away from sadness. The prequels were fantastic, a nice glimpse into some moments of Celaena/Aelin's assassin past before Endovier. To be honest, I'm still low-key distraught (Sam my baby). I have a full, tear-filled review here, but for the meantime, here is a reminder of what this book did to me: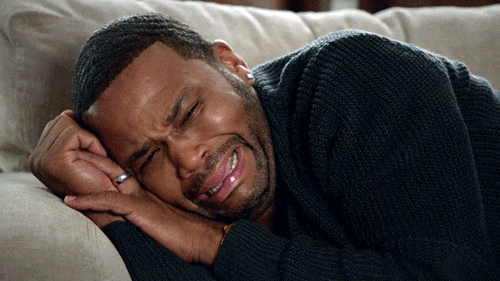 2. The Black Prism (Lightbringer #1)- Brent Weeks
My Goodreads rating: 3/5 stars
I'm not sure where to begin with this one, and I don't think I'll be writing a review because the whole thing would be one big complaint. The Black Prism follows several characters in a world where light, in its various shades on the spectrum, is used as a weapon. Gavin Guile is the Prism, the most powerful man alive, who can wield every colour of the spectrum. When he discovers he has a son, he must delve into the secrets of the past, while the threat of war looms over the horizon. It sounds amazing, right? Well, I thought so too. But in truth, it was confusing and quite poorly written (it read like a teen wrote it?) and the whole "light magic" was incomprehensible to me. I didn't like the characters, nor the action, so this book was pretty much a miss. Which is a pity, because I've been trying to get into fantasy books and this just didn't cut it.
3. Shadow and Bone (The Grisha Trilogy #1)- Leigh Bardugo
My Goodreads rating: 3/5 stars
I went into this book with one objective in mind: to finish this trilogy super quickly in order to have context for the hugely popular spin-off series, Six of Crows. To be honest, the idea and story is intriguing; the Grisha are powerful magicians in the country of Ravka, which is inspired by Russian culture. Alina is a "Chosen One" character (I love those), and her powers can be used to destroy the ominous Shadow Fold if only she could access them. I had a few problems with this book, mostly technicalities, character traits and the inability to be excited by the events in the book. I have a full review here, but in short it could have been better, but I think I would have liked it more years ago. Age could definitely be the factor here.
4. Dark Matter- Blake Crouch
My Goodreads rating: 4/5 stars
This was a brilliant thriller, and I'm still reeling from the story. Initially going into it, I wasn't expecting the extreme mindfuck I would receive from this book, but I loved it. The book is a great exploration of physics, the unknown, and the implications of every tiny decision we make. I don't want to spoil anything, but just know that the book keeps you on your feet, as we follow Jason's journey in discovering the life he knows is not his own. I really, really enjoyed this one, and only had minor problems with writing. I have a full review here.
5. The Sun Is Also a Star- Nicola Yoon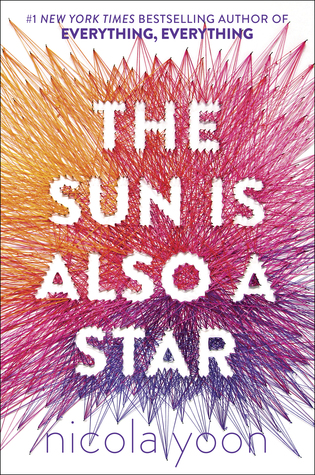 My Goodreads rating: 4/5 stars
Ahhh, my little heart. There is nothing I love more than a sweet romance between two people who deserve to be together. This book made me laugh, made me cry, and made me go "awwwwww" in the most sickly sweet way. The story follows Daniel, a Korean-American boy, and Natasha, a Jamaican girl, on the day they meet and fall in love. As Natasha struggles to prevent her family from being deported, we get to watch her lose her cynicism of the powers of love and fate, and it's beautiful. Plus, diversity!! In a YA novel!!! And they're the lead characters, not sidekicks!!!! I feel like life is complete now 😀 The only thing I didn't really like is how much emphasis was put on the idea of love, fate, and finding "the One", because I don't believe two teenagers can know such things after one day together. Apart from that, I loved it. I have a review for it here, if you're interested 🙂
---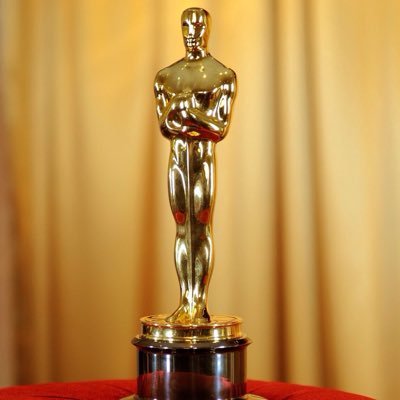 Favourite book: The Assassin's Blade (technically it's a bunch of novellas, but shhhhhhh!)
---
That's it for today! I have sooo many amazing books sitting in my bedroom (from the library of course, I'm a poor-ass student lol), and I'm so excited to get them done and reviewed. Not all of them are brand new releases, but they are quite popular so I'll have them read and reviewed pretty soon 🙂 Thanks so much for reading, as always!
-Royal Reader