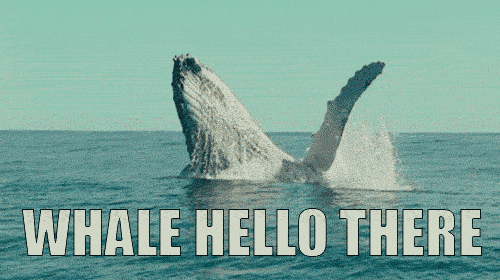 Hey, strangers! Holy crap, it's been so long since I've written a blog post, it feels strange to be back at it again! I've been on a super long hiatus because of college exams and a generally busy schedule, so I left my blog behind until I felt ready to blog again. So, just in time for the new year, I'll be back to blogging as regularly as I can 🙂
First of all, I can't believe a whole year has gone by! My god, time flies! Anyways, 2017 was a strange year for me; although the year started out strong, I definitely didn't end up reading as much as I could have and unfortunately didn't get to finish my Goodreads challenge 😦 But that's because college low-key took over my life (final year, y'all) and I just couldn't find the time to read many books. However, that's not to say that the year went to waste! I read so many amazing books this year, particularly at the start of 2017. So, I'm going to celebrate some of these fantastic novels with my "end of the year" awards!
Let's get to it:
---
Number of books read in 2017: 51 (darn it)

Most read genre: YA (dafuq?)

Average rating: 3.9/5 (wut)
Book of the year:  The Strange and Beautiful Sorrows of Ava Lavender- Leslye Walton
---
Favourite YA: A Court of Wings and Ruin- Sarah J. Maas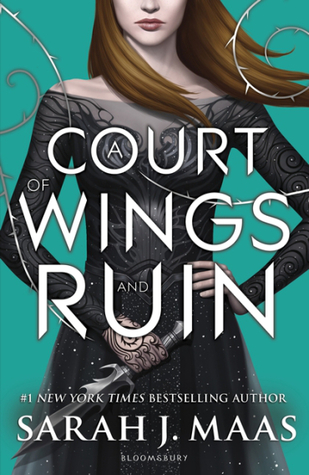 ---
Favourite fantasy: Flame in the Mist- Renee Ahdieh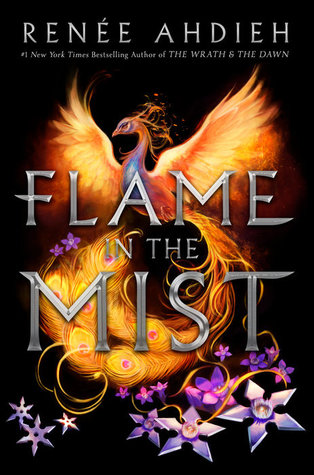 ---
Favourite fiction: The Wonder- Emma Donoghue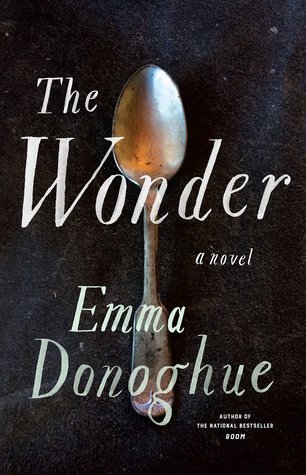 ---
Best sequel: Gemina (Illuminae Files #2)- Amie Kaufman
---
Best ending: Nothing Tastes as Good- Claire Hennessy
---
Best "out of my comfort zone": The Name of The Wind- Patrick Rothfuss
---
Most intriguing: Dark Matter- Blake Crouch
---
Most unexpected (positive) read: Caraval- Stephanie Garber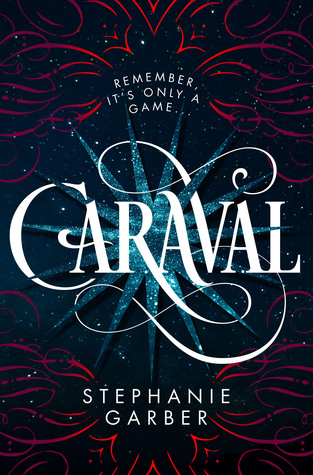 ---
And that is it for now! Did any of these books make your list of favourites? What books did you find yourself loving this last year? I'd love to know below! Also, before I go, I just want to say that I'll be hosting a self-funded giveaway sometime in January to celebrate my 200 followers achievement, so look out for it!!!!!
Thanks for reading, and here's to a fantastic year ahead!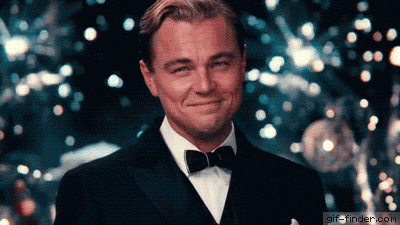 -Royal Reader