Hey, strangers! 🙂 It's Saturday evening, I'm drinking tea and I'm in super high spirits. You know why? Because I finished my gross exams and now I'm free for the summer!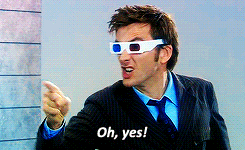 How did exams go, you ask (not)? Well, let me tell you, they were simply fantastic! I feel so confident and inspired for better things and-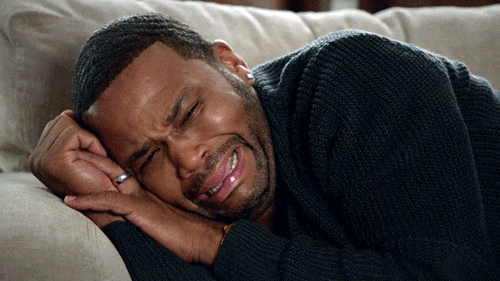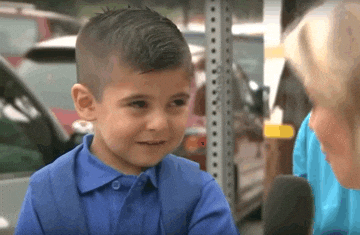 ………………….
Let's just say, I'm glad that stress is behind me. To celebrate, I've been lying around like the fat sloth I truly am and doing absolutely nothing all day. That, and writing a bunch of blog posts that are long overdue, including this one! Let's get to it:
---
My Goodreads challenge (so far): 70 books in 2017
Books read so far: 22
Books left: 48
Number of books read (April): 5
---
I read five books in April, and although it isn't much I'm quite pleased with that number, considering I was in the midst of exam study! Overall, I enjoyed pretty much every book I read in April, with a few exceptions and some things I didn't like. So let's see what I read, shall we?
1. Queen of Shadows (Throne of Glass #4)- Sarah J. Maas
My Goodreads rating: 5 stars
I'm serious Sarah J. Maas trash, so it's obvious I'd enjoy anything she writes. I loved this book so much, after finally getting used to the differences between the start of the series and the later books, in terms of plot, character development, etc. I won't go into too much detail, because I have a full review here, but I'll just say I'm glad I continued on with the series, after almost giving up.
2. Illuminae (The Illuminae Files #1)- Amie Kaufman, Jay Kristoff
My Goodreads rating: 3 stars
This was a seriously hyped book that I couldn't fall in love with, despite all my hopes for it. Illuminae is a space opera which takes place in the year 2575, following two teenagers on a terrifying space chase after their planet is attacked, and a deadly virus hits the population of their escape fleet. I can't stress enough how much I loved the style of the novel- the story is told through emails, government reports, case files and recorded interviews. However, the overall book fell a little flat. Read my full review here.
3. Remembrance (The Mediator #7)- Meg Cabot
My Goodreads rating: 4 stars
I'm not afraid to admit it: I was obsessed with Meg Cabot back in the day. Good times 🙂 So when I heard she had released another novel in the Mediator series (a seriously underrated little gem) I was super excited. The series follows a teenager called Suze, who is a mediator, in charge of helping ghosts cross over to the other side. This 7th book follows Suze six years after the first six books, with one more exciting case and the re-emergence of some people from her past. Although it's hardly great literature, this series is a lot of fun, and it was nice to get back into it with a nostalgia rush from my young pre-teen reading days. Any fans of this series? Let me know below!
4. Empire of Storms (Throne of Glass #5)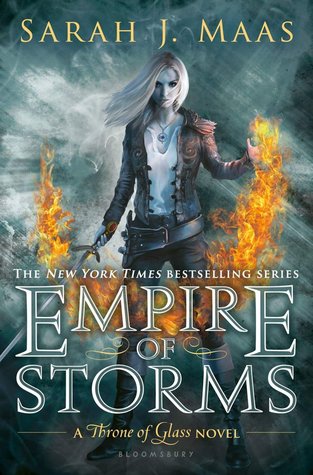 My Goodreads rating: 5 marvelous stars
Holy crap, flipping hell and oh my God, this book was an emotional rollercoaster of a read, and I loved every bit of it! The 5th installment of the popular Throne of Glass series, we again follow Aelin Ashryver Galathynius (what a name) as she and her Court fight to reclaim her throne. I was left an emotional wreck after reading this book, and I go into the deets of why that is in my review here.
5. The Name of the Wind (The Kingkiller Chronicle #1)- Patrick Rothfuss
My Goodreads rating: 4 stars (3.5 stars)
Although I read just about every genre, I rarely go for serious (high) fantasy books, and I'm not sure why. So it was nice to pick up this book after reading some great reviews. I did like it, but I had a few problems with it. The story follows Kvothe, a powerful magician who tells the story of how he came to acquire his power, separating myth from truth. In all honesty, although I liked the book, the blurb made it sound so much better and more action-packed than it turned out to be, and I was disappointed that the whole 600+ page book read like a build-up for something else. There was barely any sign of the amazingly powerful magician who had stories told about him by people all over the world. I will read the sequel, in hopes of some answers, and I'll have a full review for this book soon.
---
Favourite book: Empire of Storms (by far!)
---
And that is it for today! After three blog posts in one day, THREE laptop crashes and 3+ hours of writing and editing because of this, I'm exhausted; but I have so much to catch up on so the next few days will be hectic. Oh, and I have a little giveaway coming up tomorrow, yay!!!! I'm super excited, so look out for it. Anyone and everyone will have a chance to enter! Thanks for reading 🙂